Sadly, there's no magic wand that can 'cure' mental illness in any of its forms. Wouldn't it be lovely if there were!
Whilst there many not be a miracle cure, there are a number of self-help strategies, therapies, hobbies, pastimes and a number of lifestyle choices that will help you stay well and support you in darker times.
We like to think of these things as your own personal mental health toolkit (or, as we like to call it, The Man Kit) that you can dip in and out of as you wish. Mental illness isn't a choice, but recovery is.
Sadly there isn't a 'one size fits all' approach. Some of these will work better than others, some will work better on certain conditions than others, but many people have found that at least one of these has been beneficial for them. If you're in any doubt, please contact your Doctor before embarking on any of them.
To learn more, click the relevant photo below as the scroll merrily by or use the arrows to select them. Why not give one of them a try?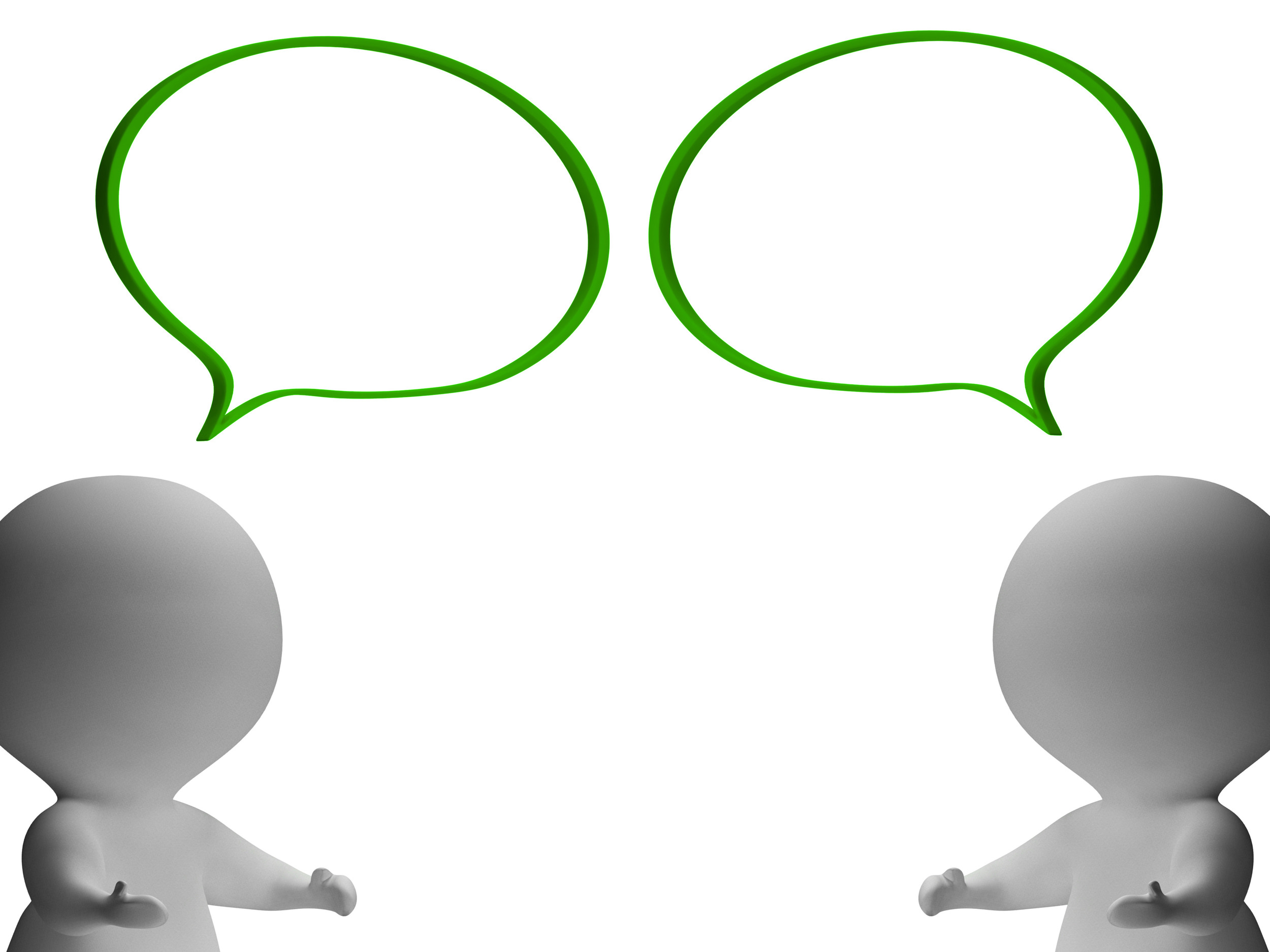 If you have another option that isn't listed here but helped you out, please feel free to share them with us so we can pass them on. All the links for getting in touch are linked below.